Concept
ITTs are facilitated, week-long, off-campus workshops involving around 80 participants.
These participants include postgraduate students, academics and researchers from across the University of Bath and industrial representatives. Our expectation is that all participants of the ITT commit to attend for the full week and that they are fully engaged on each day. 
Attendees include both those who worked with the management team in developing the challenges from the partners, and those who have an interest in the subject areas associated with the challenges. 
Participants are presented with high level business challenges from partner organisations and academic partners. They work in small groups to formulate the challenges into well-defined research problems.
The format of the ITT is to start by introducing the topic with a series of short talks introducing broad questions on the theme. Participants then work together in small groups of mixed expertise to develop the questions into well-defined research problems and outline potential methods for investigating them. Focussed technical talks will provide deeper insight into specific areas of the topic.
ITTs look for potential methods for investigating the challenges, rather than solving them outright. 
Follow up from ITTs can take many forms and each will be tailored to the individual partner and ideas that are generated. Many ideas become long-term projects (as PhD studentships or research grants), some are picked up as short-term projects. 
In practice
ITTs take place twice a year, in January and June. Each ITT welcomes one or two partners that are identified at least four months before the event to enable preparatory work to take place.
The ITT build-up takes place through a student-led symposia series, where partners give AAPS CDT students and other ITT participants a preliminary overview of the challenges that they would like to bring to the ITT.
In collaboration with academic staff, students identify the background information that is required to prepare for the ITT. This could include expert lectures, training in software, or mini-courses. The programme is organised by the students themselves with academic support and oversight.
Impact and outcomes
As well as training students, ITTs also generate ideas that can be jointly pursued between academics and industrial partners, and lead to direct impact in terms of applications and research. Taking forward ITT outputs is a collaborative process and each one is different, the routes to developing potential projects and outputs may not be immediately apparent. This means that each ITT continues to deliver long after the event has taken place. 
There have been a number of successful collaborations that have come out of previous ITTs such as:
New PhD projects with industrial co-funding
Joint academic-partner research proposals to the funding councils
Short-term research projects, scoping projects and consultancy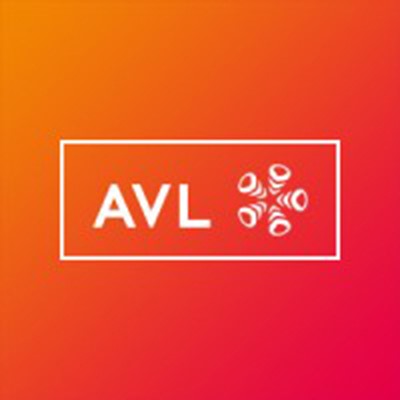 ITT1 January 2020
ITT2 June 2020
ITT3 January 2021
ITT4 June 2021
ITT5 January 2022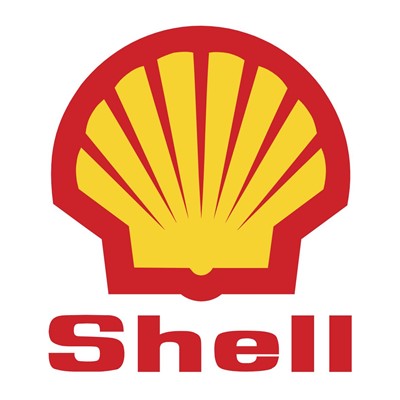 ITT6 June 2022