The 'Innovation and Strategic Thinking' is an opening module on the MRes course of the AAPS CDT Programme. I found it a rare chance to critically explore frameworks and concepts from strategy, innovation and creativity and to apply them to a tricky transport topic of personal research interest. In my case, I used the TRIZ (the "theory of inventive problem solving") to generate solutions for how cars design could integrate e-bike storage so that people could park on the outskirts of towns and cities and then cycle in. This emerged from two observations:
Cities are trying hard to improve air quality and public health, while also reducing congestion and improving urban connectivity. Switching people from car to bicycle is often seen as an obvious strategy for delivering benefits swiftly with few trade-offs. However, it is not clear how the 'hard to switch' longer car journeys that connect villages, towns and other cities together. Traditional 'park and ride' (buses) use large car parking developments and require users to switch from private to public transport (often involving unpopular waits and costs).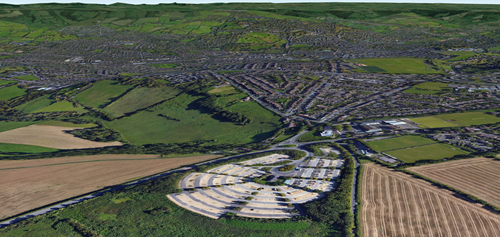 Figure 1 - Park and Ride's have limitations  (Credit: Google Earth)
Presently, for people looking for a car to transport a cycle the current options can be simplified down to (a) buy a bigger car (SUV or Estate) and/or (b) get an aftermarket cycle rack that is cumbersome, limits manoeuvrability, lacks security and spontaneity. I analysed the 'Top 10 Best Cars for Cyclists' and found their mean fuel efficiency was +5.2% higher than the UK average for new car sales in 2021. So what if cars could carry bikes without needing to be bigger?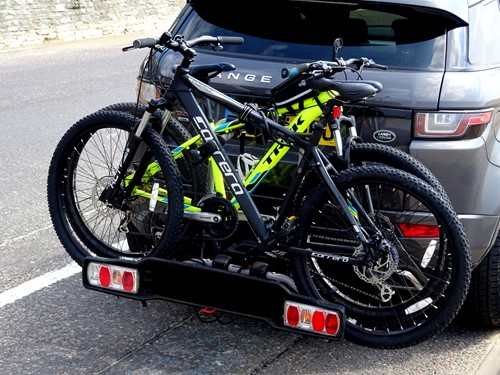 Figure 2 – Bikes encourage big cars and even bigger bike racks (Credit: Creative Commons)
I find it exciting when creative opportunities emerge from the combination of societal trends, technology, innovation and urban planning. Electric bikes are now enabling more and more people to cycle further, more often and with more cargo. Folding bikes can now be stored within the boot (or even 'frunk') without requiring a much larger vehicle. Putting both together - folding e-bikes - could allow more compact storage, in-vehicle wired charging, and even a winch system to enable ease of access. People want their bike charged and ready to go.
Because of the MRes course's breadth, I've learnt how new Euro 7 emissions regulations are going to require automotive manufactures to make even cleaner vehicles, while cities are introducing and tightening clean air zone regulations. So what might be the consequence of selling a car with two e-bikes included? It could reduce lifecycle emissions of electric and combustion engine vehicles, it could suit motorists already happy to park on the outskirts and enjoy the freedom of pedalling into towns and cities, most of all it would disrupt the assumed 'default to drive' habit that emerges through private car ownership.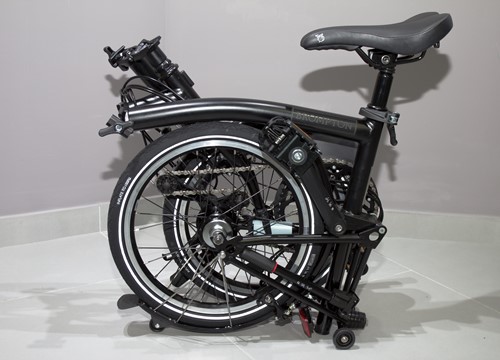 Figure 3 - Room for two with space to spare  (Credit: Creative Commons)
My report, for the module assessment, went to assess how an automotive company might conduct market research, partner with cycle brand like Brompton in the UK, and deliver a mass market solution within the next four years. Being recently familiar with UK government transport policy, I'm finding the MRes course a valuable space to explore the combined role of industry, innovation to achieve societal change.